Behind the scenes
The first gliding competitions of 2012 have ended! It's time for an update by the GliderTracking team.
Like last year, participants from the Dutch Gliding Championships '12, held at airport Terlet were followed closely through SPOT trackers and ADS-B. There were also several participants to follow at the Open Dutch Military Championships at airport Malden.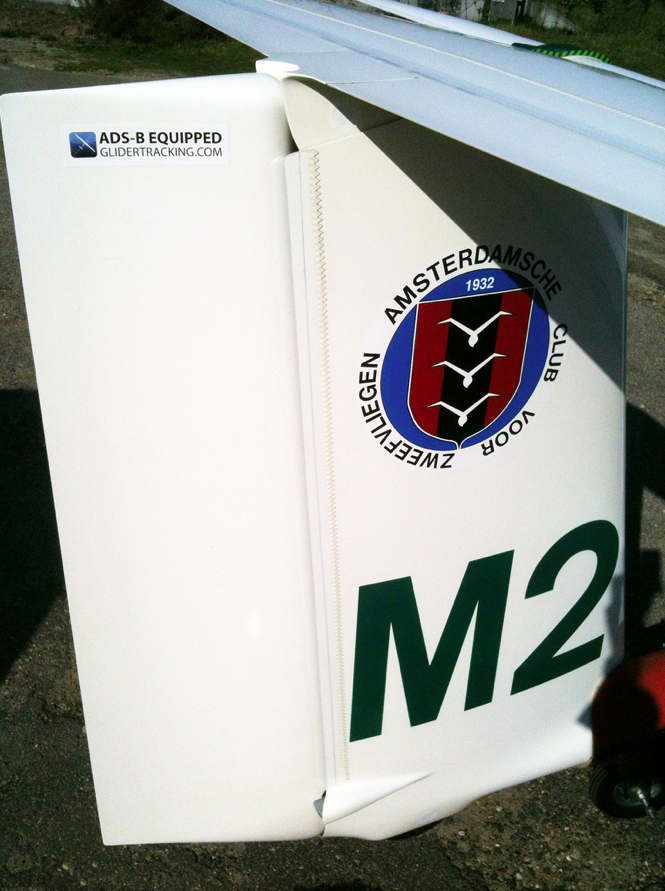 Compared to last year, it is wonderful to see more and more planes are connected with ADS-B. This is a positive trend, it puts Holland (our little country) on the map as progressive and prepared for the future! (ADS-B as ACAS system instead of Flarm?)
Before these competitions took place, the GliderTracking team worked very hard behind the scenes for optimal performance of our live tracking system and to enhance the range of ADS-B.
Changes:
New functionalities:
Upcoming events:
Work in progress:
We would like to add that the list "I'm connected!" on www.glidertracking.com is not connected to our live tracking page. This list is purely indicative to show how many aircraft are ADS-B connected.
The information of all registered Dutch (PH) devices we have paired with the Dutch Aircraft Register. Soon we will also link this with the contest registrations / callsigns, as monitored by the KNVvL.
If you fly/own a foreign (D / F / OO etc) registered glider/plane, only your registration is displayed on our live tracking page, without extra information. Do you want to display that extra information, please send us an email with that information (name, type of aircraft, registration and callsign), so we can adjust your information our database. Later it will be possible to provide this information through the future login section of our live tracking website.